Join hosts Vincent and Michelle Merola as they explore the best restaurants San Mateo County has to offer. Click here for more.
Teens Today is an exciting new program where San Mateo County teens ages 16-19, will share their thoughts on the issues, challenges, and opportunities in today's rapidly changing world. Hosted by Stacie Chan. Click here for more.
Educating and motivating viewers to live authentically through discovering their purpose and helping others. With Host Gina Mazzetti. Click here for more.
This show follows local lifestyles of the 50-years-plus community. Hosted by Bobbi Decker. Click here for more.
Join Host Bobbi Decker as she interviews guests with excellent realty advice. Click here for more.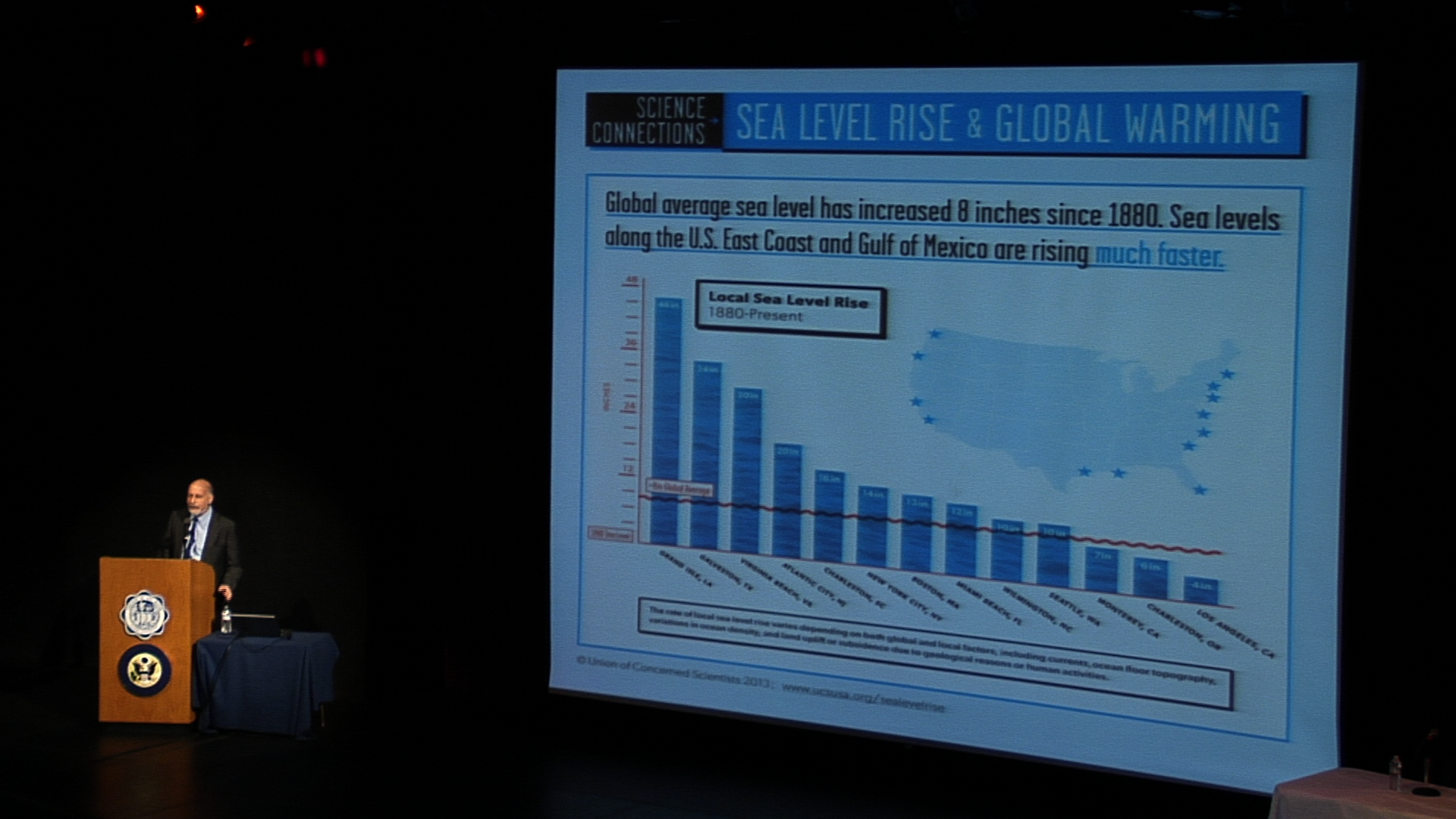 Meeting the Challenge of Sea Level Rise in San Mateo County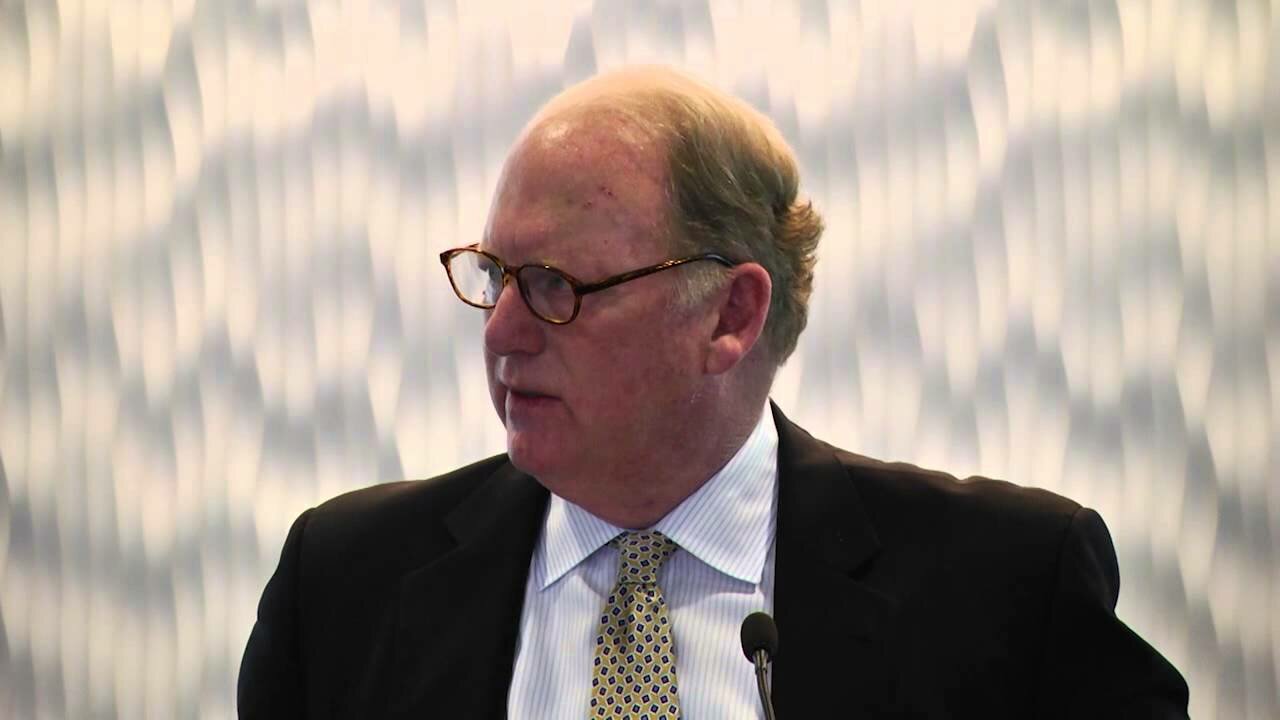 ABCs of Evidence-Based Practices and How to Apply Them for Funding
Connect13 – Hosted by Assemblymember Kevin Mullin and Supervisor Warren Slocum at YouTube Headquarters in San Bruno. Click here for more.
Interviewing individuals about the path they took to become successful. Hosted by David Canepa. Click here for more.
An award-winning series about health & wellness, and their integration with Mills-Peninsula Hospital. Click here for more.
Join host Mitch Juricich for a relaxed and fun talk with some of the Bay Area's best know sports personalities. Click here for more.
Tales of lost cities, forgotten heroes and more are taken back to their origins: what was left out of text books and lives on as folklore. Click here for more.
Compelling talk about business, politics, science, arts and more. Hosted by Chapman University president Jim Doti and Chapman trustee Kristina Dodge. Click here for more.
A series that focuses on preparing everyday meals cooked up by real people, not TV chefs, who run on the same "time schedule" that most of us have when we're cooking. Click here for more.
Beyond Newtown – 4 Part series hosted by Jackie Speier on gun violence in our schools