These archived programs, original and otherwise, go way back in the PenTV vault:
Host Pedro Gonzalez interviews various Peninsula residents and organizations. Click here for more.
Join Patrick Lehner, a Type 1 Diabetic, as he informs you about living with the disease, and then interviews others that endure despite also living with a disease. Click here for more.
An award-winning series about health & wellness, and their integration with Mills-Peninsula Hospital. Click here for more.
The highlight reel from the earliest episodes of Bob Marks' and Mark Simon's commentary program. Click here for more.
Dr. Ismael demonstrates various experiments and for students to learn the math and science from. Click here for more.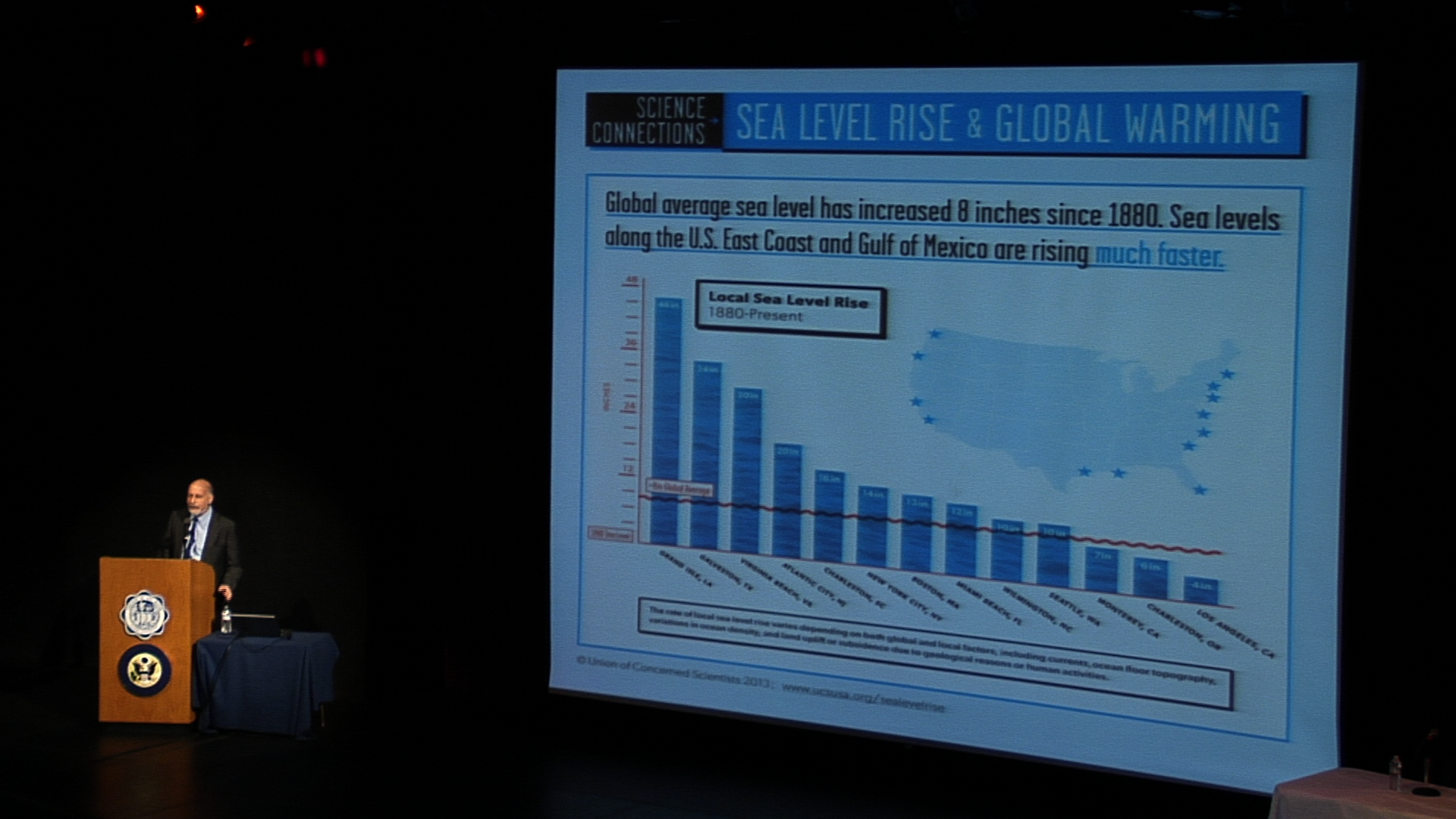 Meeting the Challenge of Sea Level Rise in San Mateo County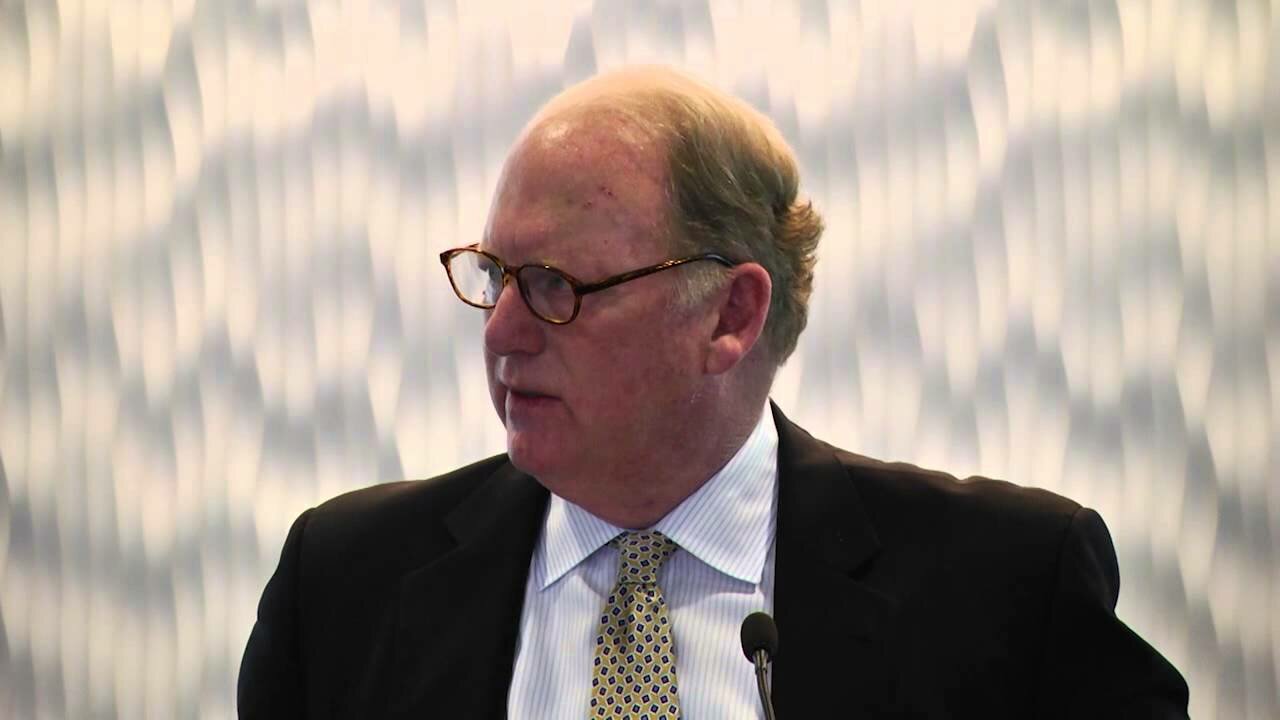 ABCs of Evidence-Based Practices and How to Apply Them for Funding
Beyond Newtown – 4 Part series hosted by Jackie Speier on gun violence in our schools
Join Scott Tucker as he explores the diverse wildlife of New England. Click here for more.
A unique, light-hearted look at all aspects of the paranormal. Click here for more.
Join host Mitch Juricich for a relaxed and fun talk with some of the Bay Area's best know sports personalities. Click here for more.